Note to my teenage self
|
I have been reflecting lately on the things no one told me to expect when I went off to college and into the big world. When you live a certain way all of your life, you assume everyone lives that way. If I could communicate with my teenage self, here are some of the things I would share.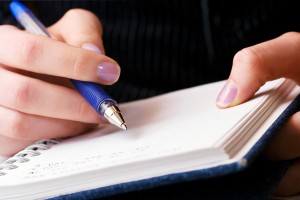 Dear teenage me,
As you prepare to leave the safe bubble of a small town, there are some things out in the big world that you will encounter which no one told you about.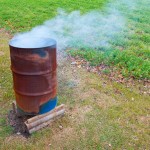 1) Burning your garbage is uncommon. Most people have their garbage picked up one day a week by a garbage truck and hauled off to a landfill.
2) Kids who don't grow up in the country start driving at 16. A special permit at 15 that allows you to drive to and from school, on your own, is out of the oridinary. In fact there are 16 year-olds (and older) who don't even have their drivers' license.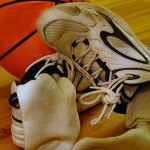 3) At bigger schools, not everyone makes the sports team and the kids have to try out to see if they even have a chance. Be thankful that you went to a school where anyone who showed up to play, got to play.
4) Eight-man football is only played by small high schools. You will go to a college football game and ask you sister why there are so many players on the field. She will tell you it is because everyone else plays with eleven.
5) Most people do not just drop by without notice.
Trust me, this list is just the beginning. Rural life is unfamiliar to 95% of the people you will meet.
Best of luck!
Future Me